label/Energy

-

search results

If you're not happy with the results, please do another search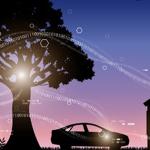 As we know the most of living beings of the earth consume energy from the plant materials. Because, the plants are the major chemical...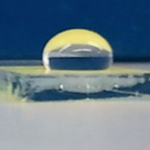 After the industrial revolution the whole world tended to depend on the fossil fuels. But the limitation of the fossil fuels scientist had to...